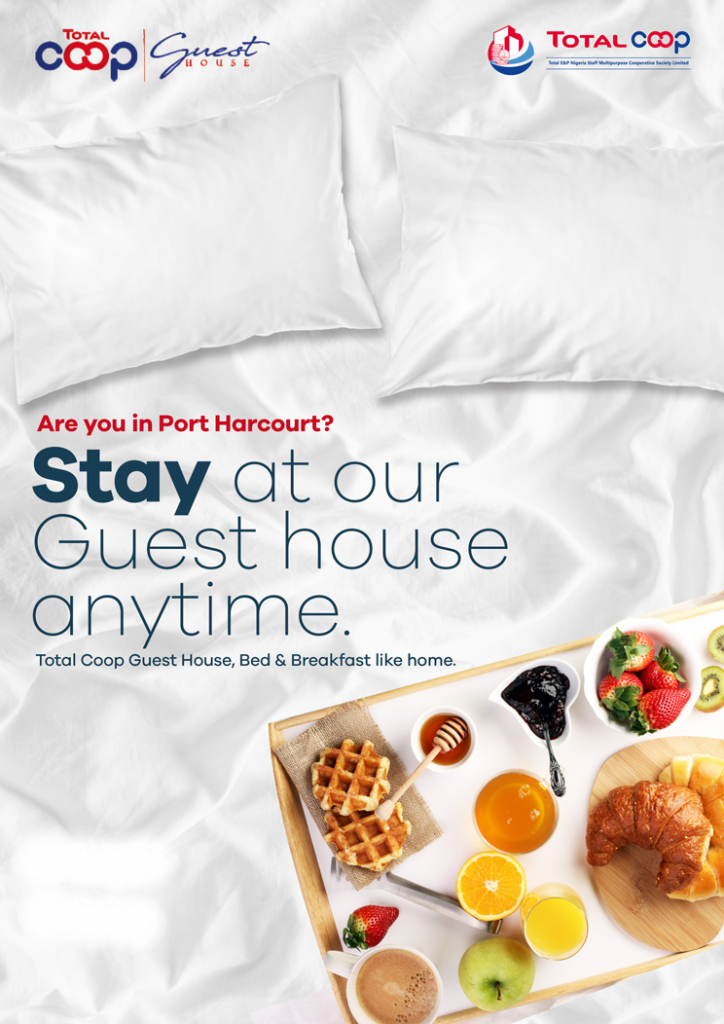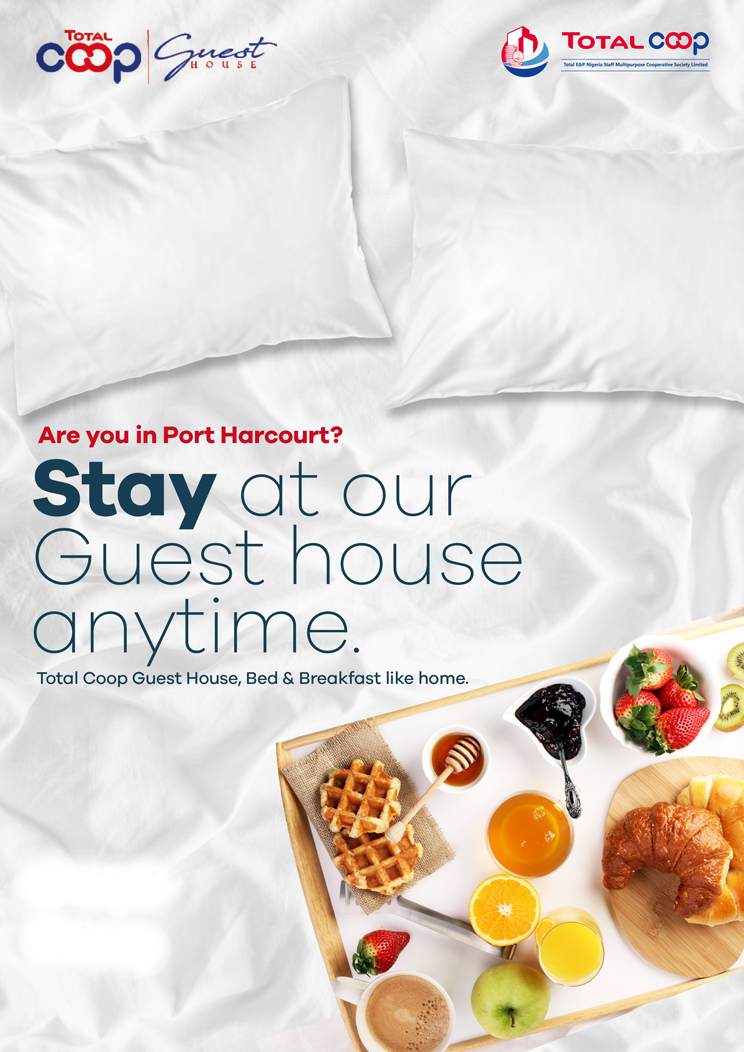 Where you rest your head at night has a huge impact on how you wake up in the morning. The truth is, there is no place like home, and WE AGREE. So lets give you a place that feels like home each time you are in Port Harcourt from any part of the country. The Coop guest House is your home away from home.
We are either bringing comfort to you or bringing you into comfort. Our guest house is an exclusive provision of accommodation and comfort that you can enjoy while you are away from your base.
From a Guest House, Affordable Laundry, Cheaper flight fares and easily accessible Supermarkets, we offer you a wide range of services and products that will make you come back again. The Coop Guest House in Port Harcourt gives you all the elements of home and more. As you wake up to a delicious breakfast from our fully fitted kitchen, after you have a very restful night in our A/C rooms on a comfortable bed in a fully secure environment, you will testify that this home is the place.
Stay with us at the Coop Guest house when you in Port Harcourt and never leave you home.